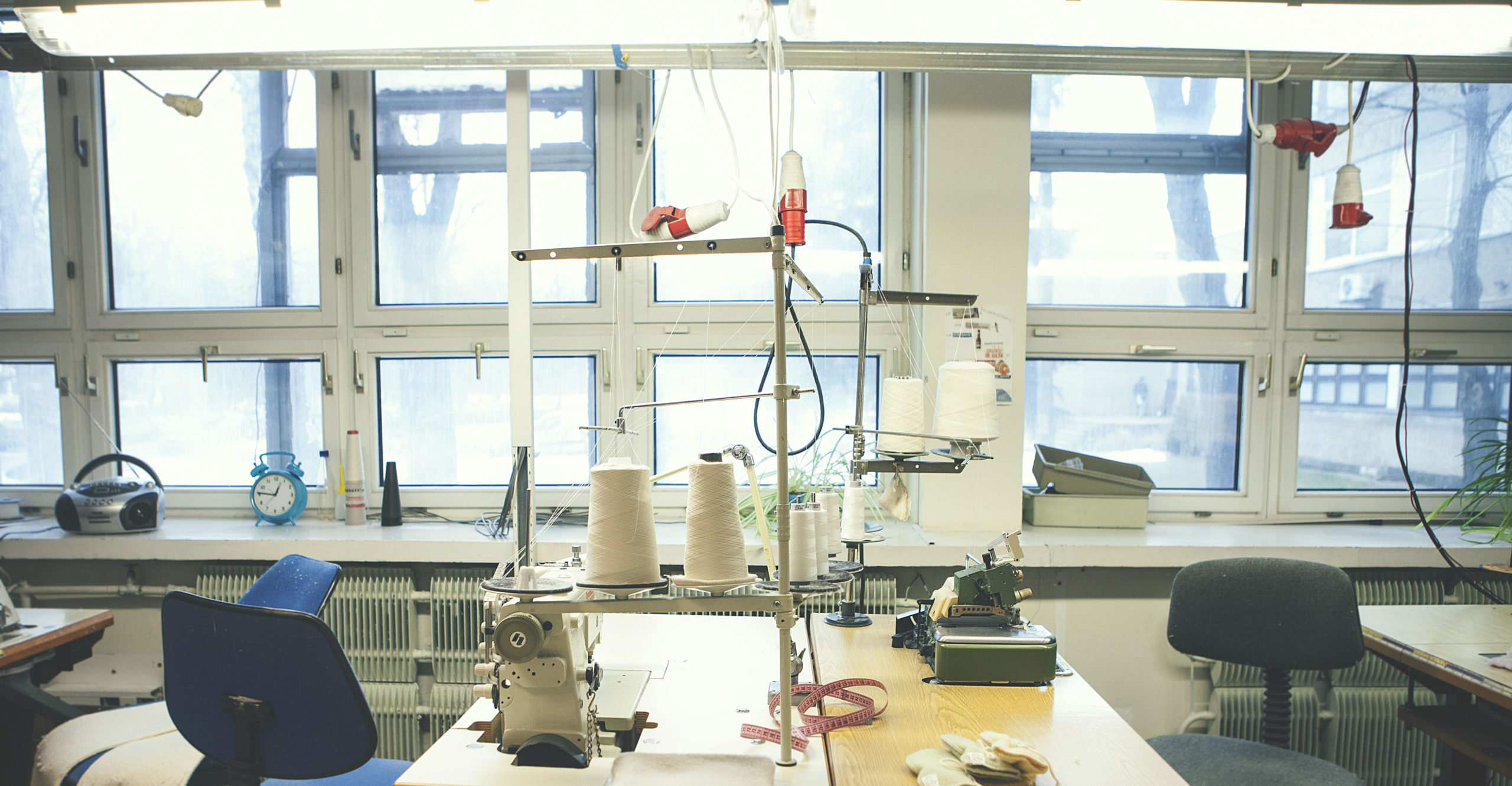 Hi there! We are excited to introduce a renewed version of our website! Our online wool store is an important tool to reach our customers worldwide, as LANACare brand is known in more than 30 countries around the world. It is important for us that every customer is satisfied throughout each step of purchase. We always intend to meet the needs of each customer and to provide the best customer service. We believe that the updated version of our webshop will be more functional and informative, as well as attractive to all our customers.
LANAcare is a growing company, originated in Denmark 30 years ago and developed into a worldwide wool production brand. Over the years we have built the trust with our customers and we aim to maintain this relationship by being open and frank about all processes of production. LANAcare organic wool fiber traces to Argentina, Patagonia fields, where wool is picked from carefully selected farmers with healthy sheep, who graze freely on the fields without pesticides or fertilizers. None of our farmers uses the mulesing method on sheep. In this way LANAcare wool is clean from the sheep to the final product.
Before arriving to LANAcare, wool is being processed in wool factory in Germany, following the highest quality and organic standards.
Finally the ready organic certified wool arrives to LANACare production facility, located in Lithuania. Here we knit wool material, sew into final products and pack ready to ship. It is highly important for us at LANAcare to maintain friendly atmosphere, where each employee feels responsible for the final product.
Here is a sneak peak from our production 🙂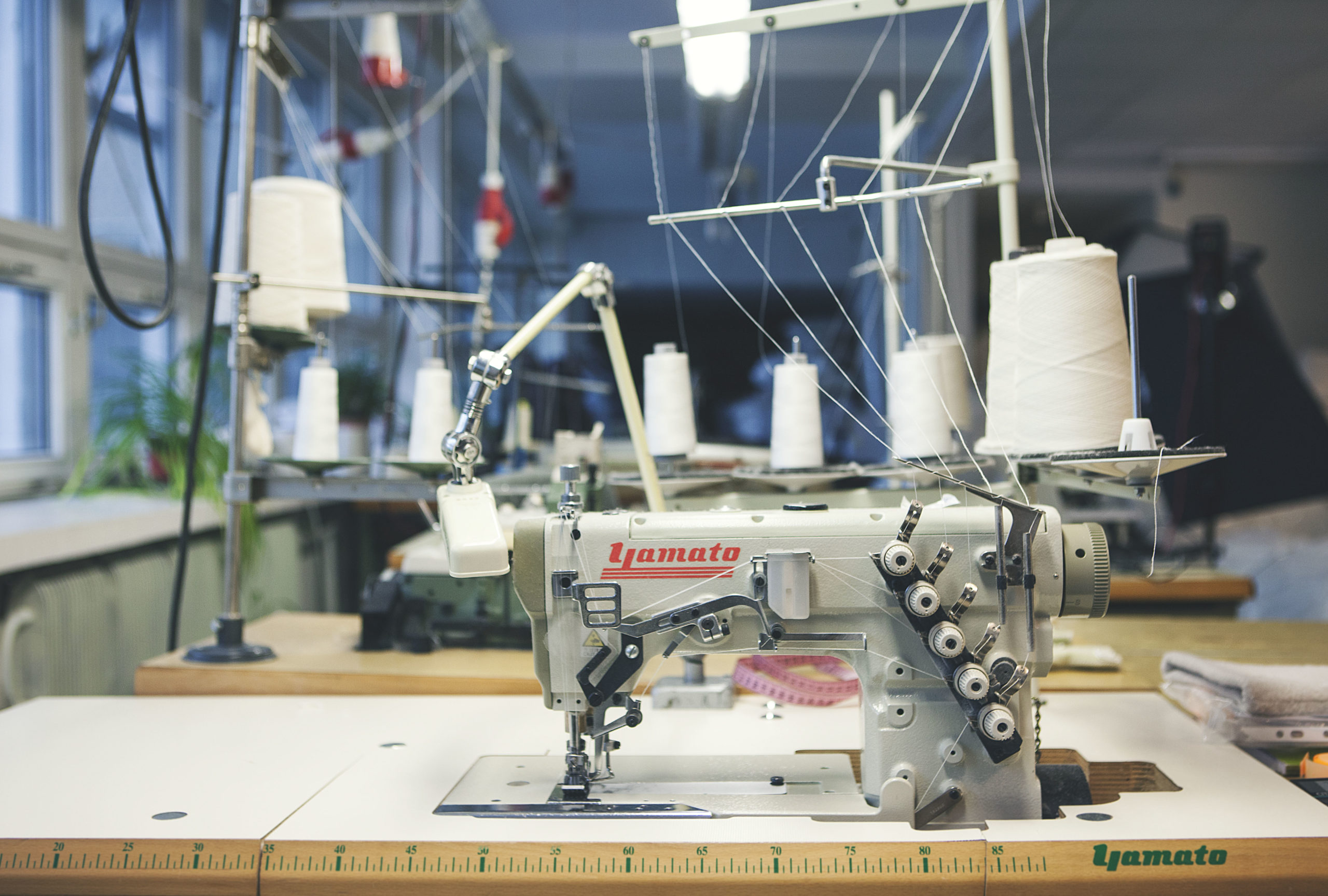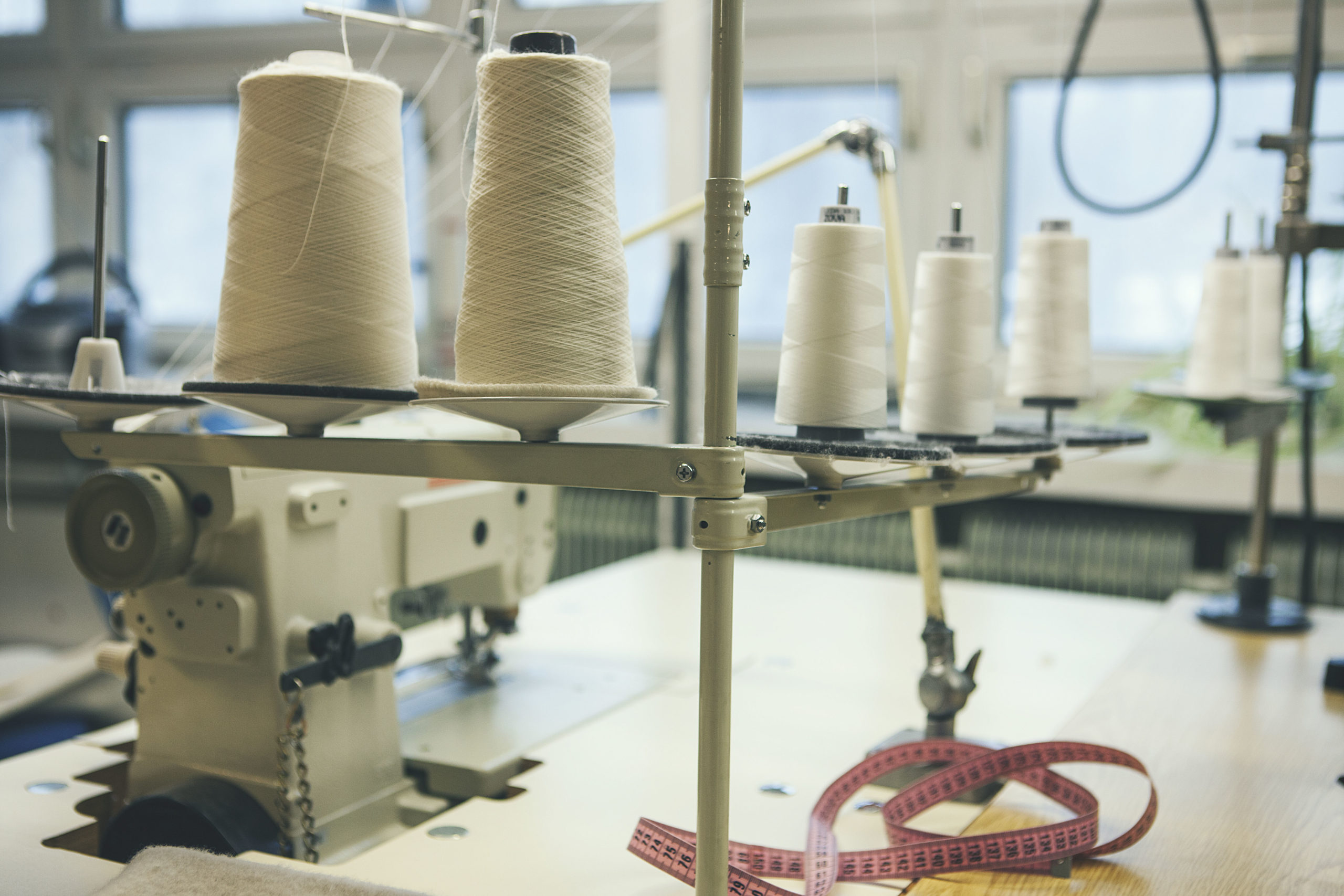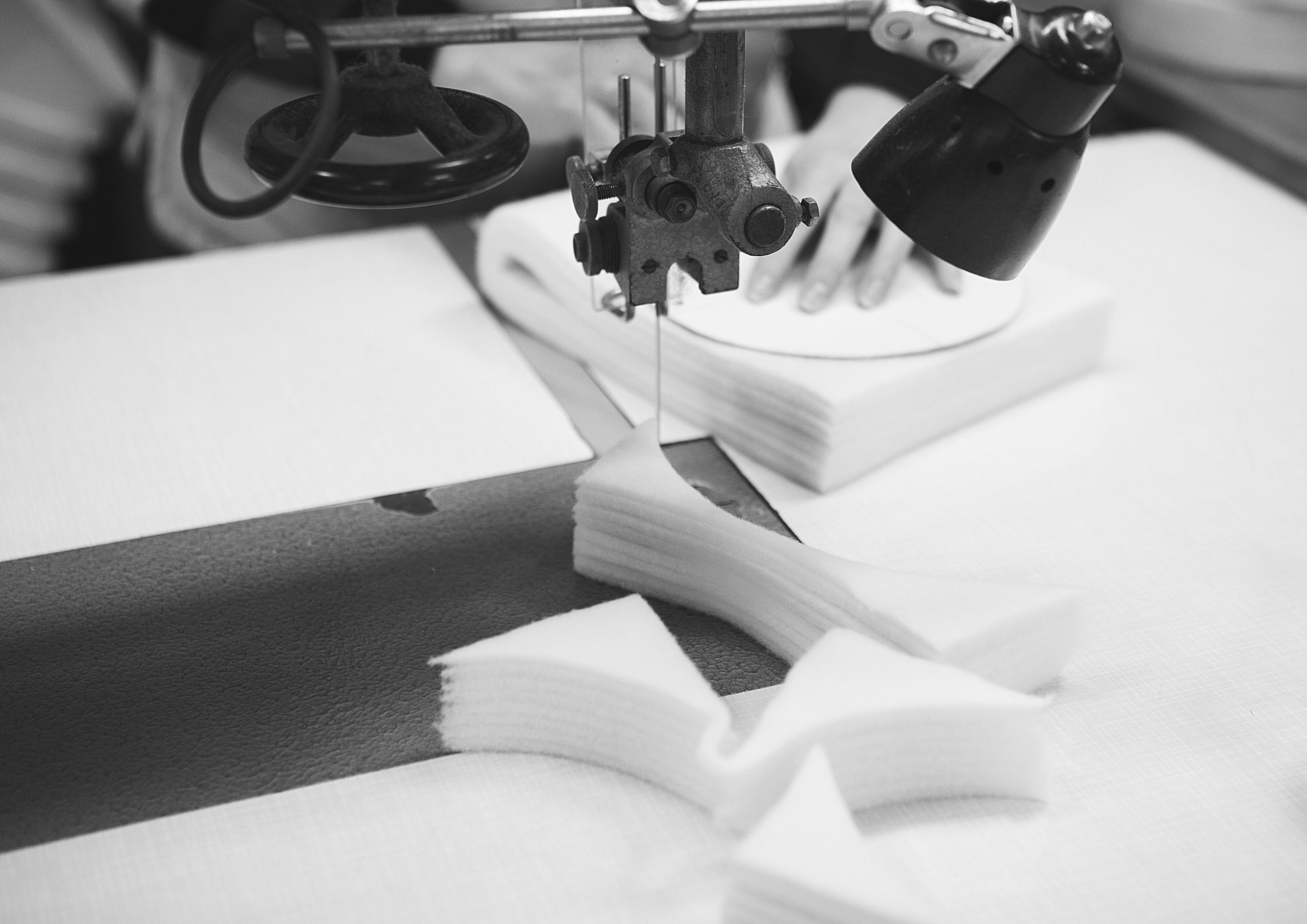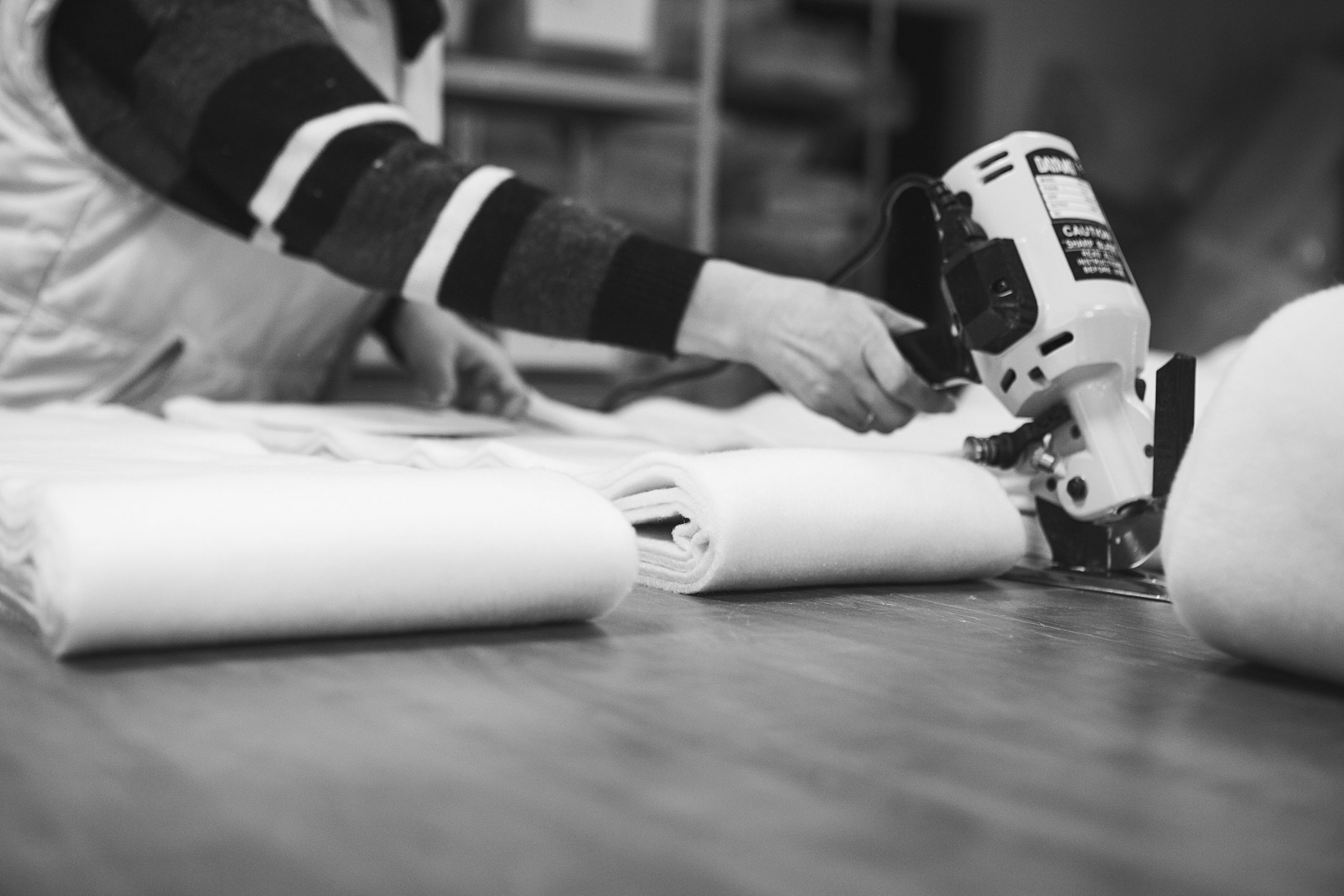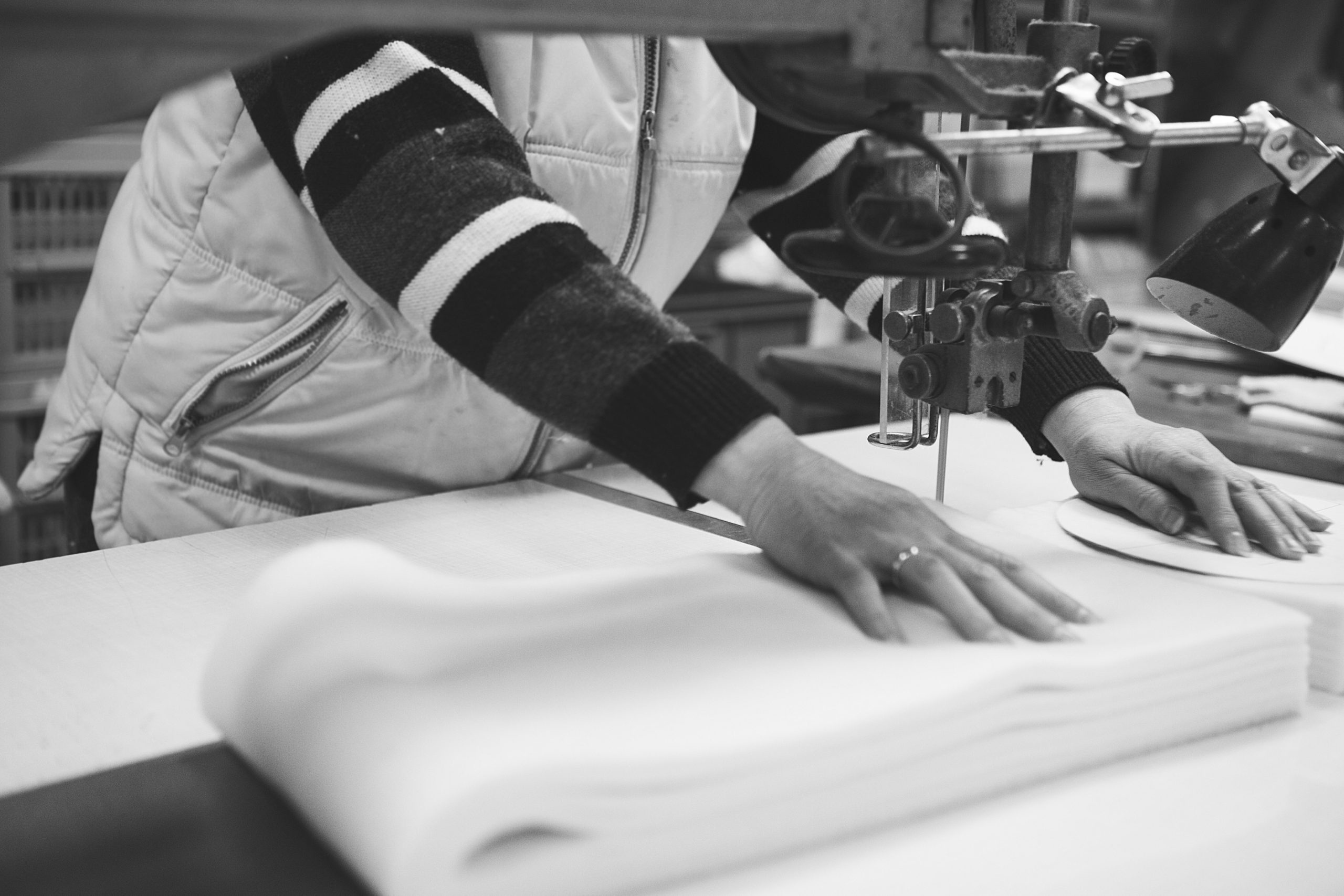 We hope you will really enjoy our updated online store, with better functionality and options.
To make your journey even more pleasant , we offer now yearly SALE up to 30-50% on most of our products.
Check it out and enjoy!